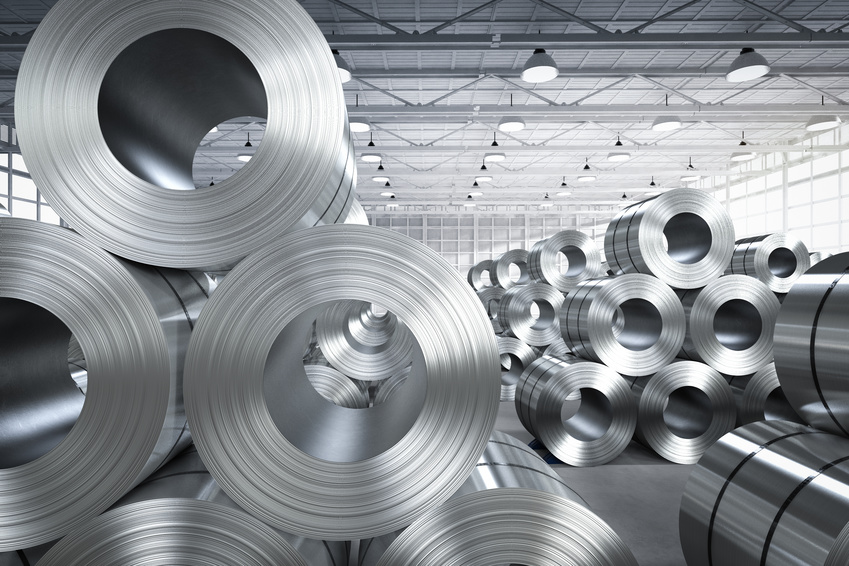 Stainless steel is one of the most used materials in the world. Although Stainless Steel 304 is the most common grade of stainless steel available, many industries need more than just the basics; food and pharmaceutical processing businesses rely on the sterility and cleanliness that high-quality sanitary fittings provide -- but just what are sanitary products? How are sanitary clamps and ball valves different from ordinary clamps and ball valves? Let's take a look.
What Is The Difference?
Sanitary ball valves are made of stainless steel 304SS or 316 material. Standard electronic polishing technology ensures that the surface is smooth and clean, and prevents various mediums (either biological or food-related) from accumulating. If they did, bacteria and other contaminants could potentially collect and damage the final product. Though they perform the same function, sanitary ball valves and ordinary industry ball valves are different in three main ways.
Body Material: Industry valves can be comprised of a variety of materials, including cast iron, cast steel, nodular cast iron, and stainless steel. Sanitary valves must be made of 304SS, 304L or 316, 316L stainless steel because they are so often used for pharmaceutical, food, and chemical purposes where sanitary conditions are required. Iron, copper, and other materials cannot ensure that sterility.


Appearance: The electronic polishing gives sanitation ball valves a smooth surface, thereby avoiding potential contamination. Industry valves, however, are designed to handle high temperature and high pressure working environments while maintaining a long service life and flexible operation; they're often rougher and more rugged as a result.


Connection mode: Sanitary ball valves are equipped with sanitary clamps via a threaded connection. The connections of industrial ball valves vary greatly and include the flange, thread, quick assembly, welding, etc. Logically, sanitary ball valves require sanitary systems; sanitary fittings and clamps must be used or the quality of the product will be compromised, sacrificing its sterility.
At the end of the day, sanitary valves, strainers, and pipe fittings meet the special requirements of various mediums in the field of food and biological pharmacy. When contamination poses a serious health threat, ordinary steel products can't be used.
Recent Posts
If you're unfamiliar with sanitary clamps, it's possible that you could experience issues with your …

Stainless steel has a lot of useful benefits. For instance, grades 304 and 316 can withstand tempera …

The kind of equipment, containers, or materials, which you use in the food industry for containeriza …