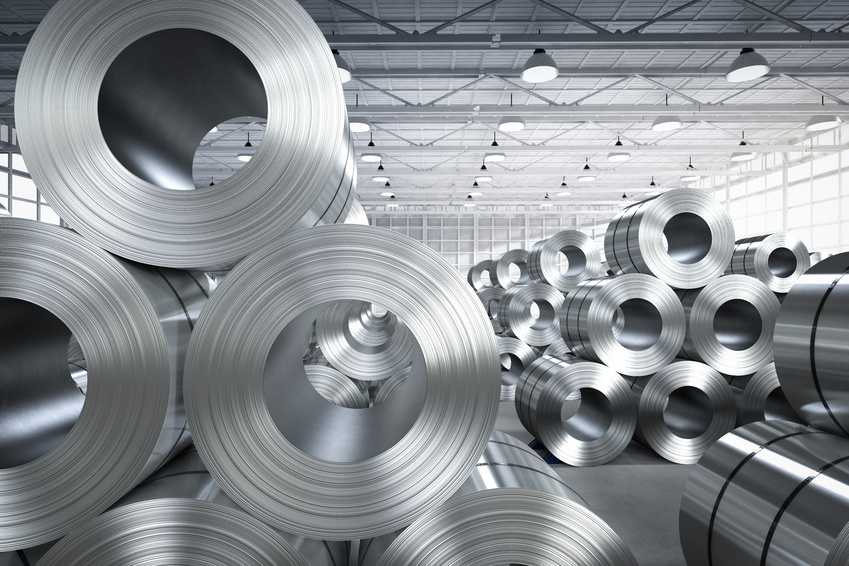 If you are a plant manager in a food production company, buying machines and equipment is the most sensitive undertaking. You don't want to buy sanitary clamps that will not fit into the system or lower the performance of your plan. The only way you can ensure that you have the right sanitary fittings is by working with a reliable fittings supplier. But how do you choose the best sanitary clamps supplier?
1. Original Fittings Supplier
When you are looking for sanitary clamps, you will always be interested in original fittings that will only enhance the performance of your plant. This will only be possible if you will use original sanitary clamps. Note that more than 88% of steel is recycled, according to the American Iron and Steel Institute. Studies continue to indicate that two out of three tons of steel come from old steel.
As you can see, there is a higher possibility that you will get recycled sanitary clamps from most of the suppliers in the steel industry. In your analysis, focus on ensuring that you get your parts from the original equipment supplier so that you can enhance the performance of your facility.
2. High Hygiene Levels
In the food production industry, you cannot compromise the hygiene of the foods you will be producing. From the legal realms, everything used in food manufacturing plants needs to observe high levels of hygiene, which will be essential in protecting the health of the consumers. Therefore, before buying sanitary clamps, make sure that you purchase them from a supplier who has consistently proven to observe hygiene standards. The same should be applied to other plant parts such as sanitary valves and sanitary strainers..
3. Stainless Steel Parts
As highlighted earlier, the quality of the sanitary clamps you will be getting from the industry depends on the quality of metals used. Instead of considering fittings made from all types of metals, make sure that you consider stainless steel fittings. Stainless steel is the standard metal for parts in the food production industry. It is clean and also easy to clean when necessary. Stainless steel does not corrode with food chemicals. It is also important to note that stainless steel does not rust, which enhances the quality of food produced.
4. Industrial Experience
Whenever you are looking for industrial supplies, you should give priority to the experience of the supplier. A company that has been supplying sanitary clamps for many years will know what your food facility needs. Being in the industry for many years is an indicator that the company has been offering the right industrial parts. Avoid new companies that offer to supply sanitary clamps cheaply as this could be expensive in the long term.
5. Installation Services
Every time you are looking for industrial components, make sure that you purchase from a company that can also offer installation services. Companies with technical knowledge about industrial parts are better suited to distribute your parts. They will help you to install, repair, and maintain your food production plant where necessary. This is a strategic approach that can help you to cut installation costs by more than 50%, which is essential to the company's finances.
6. Supplier Reliability
Everything listed above is based on the reliability of the supplier. Therefore, you have to make sure that you only deal with suppliers who have consistently proven to be reliable in the industry. Many companies have good communication and relations with their customers. These are the companies you should consider when buying food production plant parts. They will supply you with a replacement part immediately when needed, which will prevent downtime in your company.
Are you looking for a sanitary clamps supplier? Chemseal Incorporated is your ultimate sanitary clamp supplier. We're a leading company in distributing stainless steel products such as sanitary butterfly valves and sanitary filers. Having been in the industry for more than ten years, we'll supply and install your stainless steel parts as and when needed.
Recent Posts
Being adjacent to the food industry, breweries must also adhere to strict sanitary and production st …

When it comes to pipe installation or reparation, the medical and food industries always turn to sta …

Sanitary stainless-steel tubing is the best tubing to use for facilities handling food and beverages …