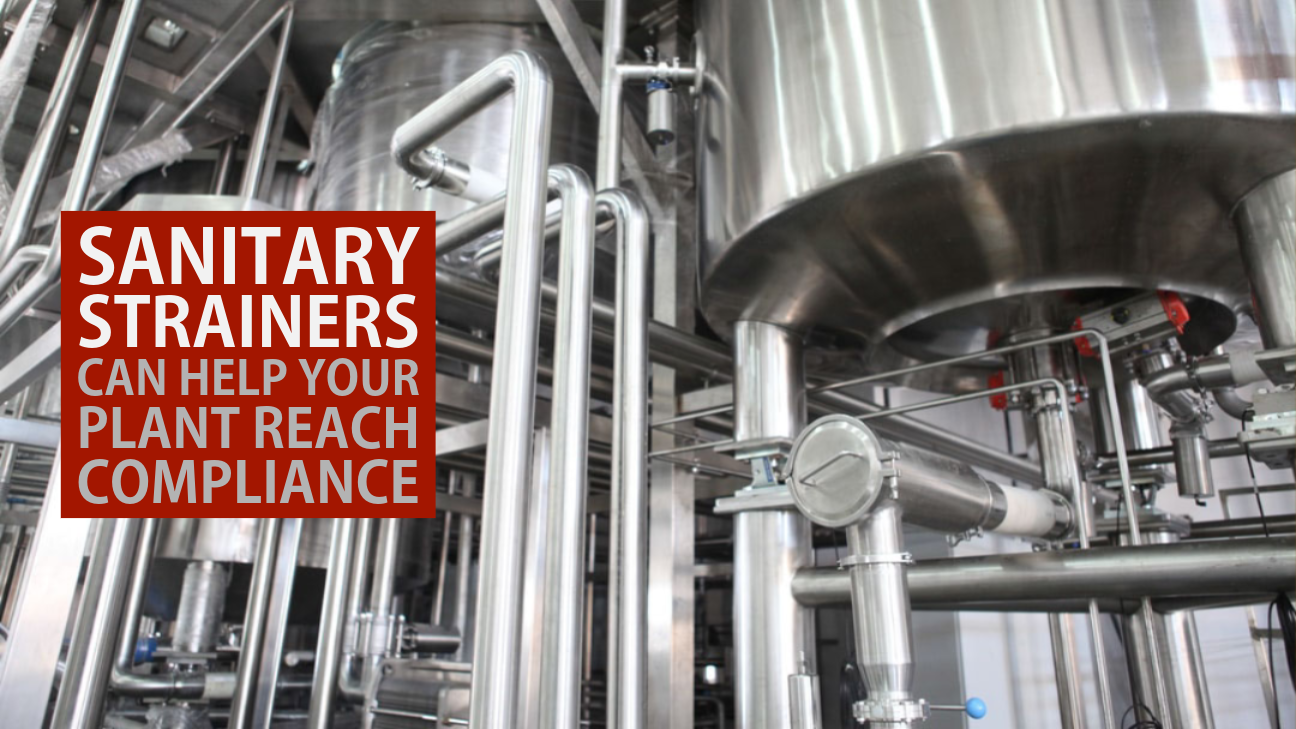 Whether you are a plant manager or engineer, you know that sanitary filters are an important part of the production process. You want to ensure that you get the best out of these components, and this means that you should choose them carefully. To add to that, you should look for ways of improving your operations through the use of such components.
If you wonder why stainless steel sanitary strainers have not worked to your expectations, the following information will help you improve your operations.
Choosing the Right Sanitary Stainless Steel Supplier
To start with, you should know that you want to separate liquids from solids and provide the best products to your customers. To achieve this objective, you should shop for stainless steel sanitary strainers that have the right features. You should also choose the right supplier from the large pool that you are likely to find either online or offline.
You have to understand that not all suppliers are the same. While some will provide you with high-quality products, others could fall short of your standards. It depends on the size of your manufacturing facility and the kinds of products that you want to produce.
You can get the right supplier with ease by talking to some of the regular customers. If you can visit their plants, it will be better because you can see first-hand what the manufacturer can do. You may also want to compare several sanitary fittings to find the one that suits you.
Factors That Are Likely To Improve Operations
Precision is the first thing that you should consider when choosing stainless steel sanitary strainers for a manufacturing facility. You want to ensure that all the solids are removed from the liquid, or only the required amounts are left. It will be better if you can test the sanitary pipe fittings before buying them.
Apart from precision, you should look at the operating costs because they also determine the efficiency of the production process. In most cases, these filters should not have a significant bearing on how much you spend on manufacturing products. However, if they are not correctly done, you could end up in a difficult situation.
Filtration options are another vital consideration. Some plants are designed to produce a variety of products, and you will have to adjust the sanitary butterfly valves to your specifications. Therefore, you should ask the supplier if these components are adjustable.
As for durability, you should make sure that the filters last long enough to give you value for your money. Research shows that stainless steel pipes can last for more than 100 years if utilized well.
Meeting the Strictest Sanitary Standards
Every plant engineer knows that manufacturing is all perfection, or you will not have any market for your products. To achieve this perfection, you need the right equipment and accessories, including stainless steel sanitary strainers. Because of that, you have to make sure they meet hygienic standards set by your industry.
These standards vary depending on where you are working and what you are working on. For example, you will notice that the requirements for processing milk in one state differ from those of another. You will also see that when you are manufacturing beer and soft drinks, you will not be subjected to the same standards as those handling other food items.
Things such as a sanitary check valve will make it easy for you to get the highest level of hygienic standards. You should talk to your trusted supplier so that they know what you want, and if they do not have it, convey your needs to the manufacturer. The goal is to surpass the sanitary standards in your industry so that you become the leading manufacturer in your area.
At this point, the question you should be asking yourself is, are you using the right stainless steel sanitary strainers as per your company's needs? Most of the time, you will notice that you need an upgrade because you have been doing a disservice to your company. However, it is a good thing that you can contact any of the leading manufacturers and get the latest sanitary clamp and other products.
Recent Posts
Sanitary conditions in any food and beverage processing are essential. Food processors use 3A sanita …

Sanitary butterfly valves are a family of valves that are also known as quarter-turn valves. When th …

Now more than ever, it's important that your small business runs as smoothly as possible. This is pa …